Organic
Soy Candles
for every living space & style
Reduce waist and bring meaning and memories to your
home with our vegan, eco-friendly & organic soy candles.
Our organic soy candles are made from 100% recycled wine bottles. The bottles are collected from our dear clients and customers who supported our initiative to save the memories, reduce carbon emission, waist and bring more clean energy into the homes of Danes.
Not just another Candle...
"The candles from Wine is Art have become an important and decorative part of my home interior. They don't have that "burned" smell which means that they can burn for a long time. They doesn't produces black smoke and we can refill them when they are burned out and recycle the glas, which I usually have to throw out."
"Great initiative to recycle wine bottles and use it for decoration. Sure, not all bottles are beautiful, but I have often come across bottles that I have difficulties throwing away because they are a piece of history and I've saved the bottles for a special occasion!
"I know the guys behind this project and I'd love to support their journey. Andreas have always delivered amazing wines and service, so I trust that these candles is backed by the same moral!"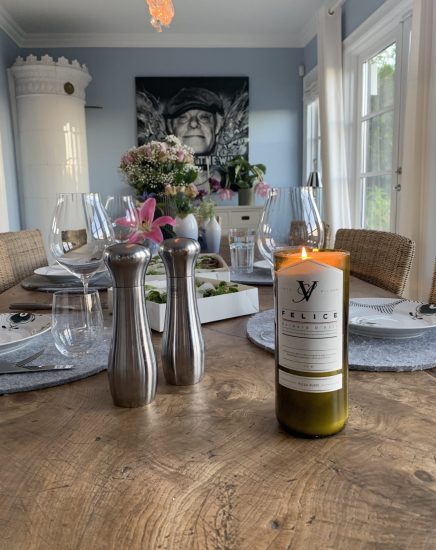 With personalized Candles
Wine create stories. Stories about great people and generations of hard work. After enjoying a couple of amazing and rare bottles of our own, we thought: "Why not save that joyful memory for another rainy day?" And so we kept the memories alive with our Organic Soy Candles.
Dicte Munk Jensen, Co-founder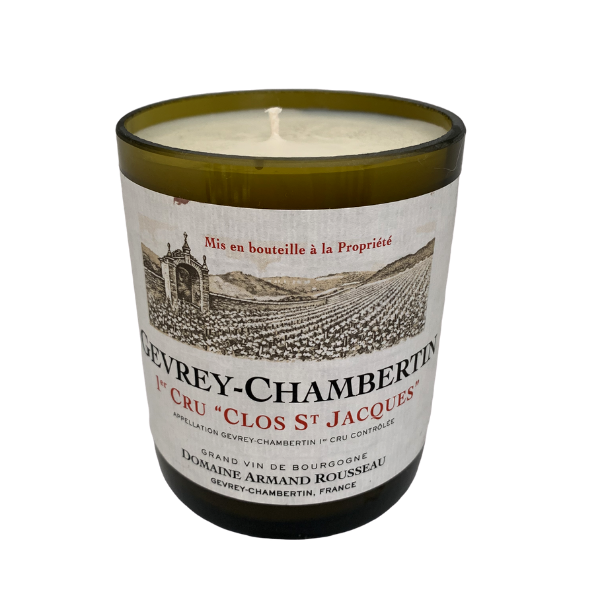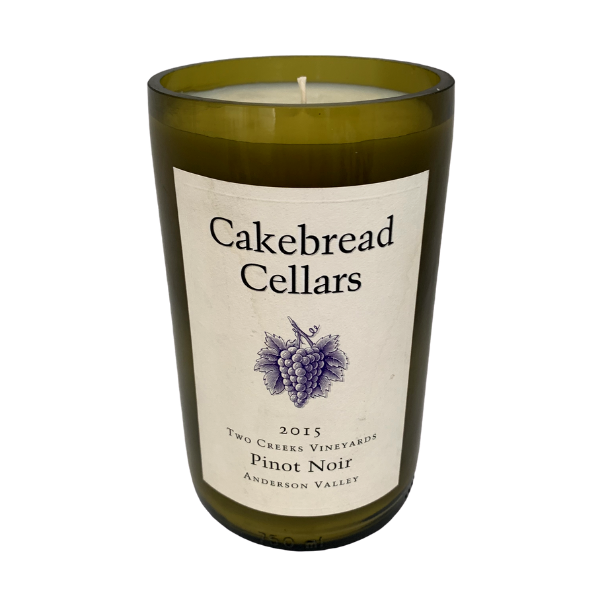 Let's talk! We'll be happy to answer
all of your questions.
Tendens By Brøndum
Nørregade 3, 7100 Vejle
Vinspecialisten Aarhus V
Viborgvej 161 C, 8210 Aarhus
SAJ Vine ApS – Wine is Art
Jægersborg Allé 4, 2920 Charlottenlund